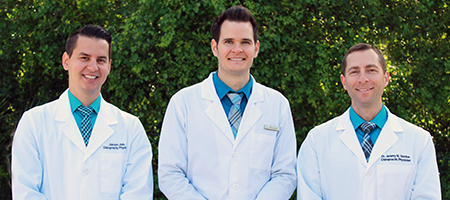 Corrective Chiropractic care for spinal misalignments, postural issues, and sports injuries.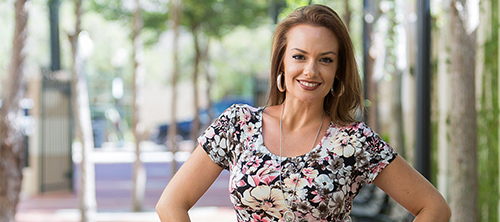 "I tell everybody about the program because it really works."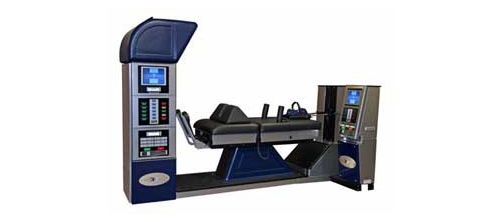 A non-surgical, drug-free approach to severe neck and back pain.
Ideal Protein Weight Loss & Nutrition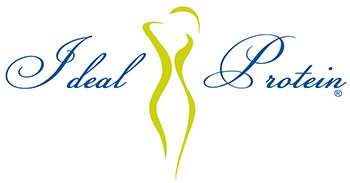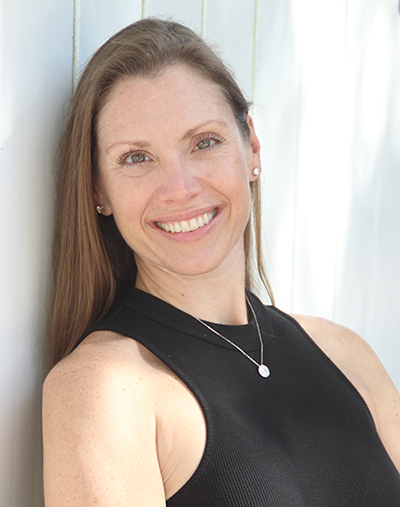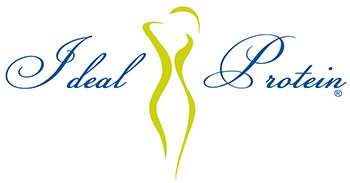 Ideal Protein is a physician-supervised weight loss program which teaches patients healthy eating habits so that they can not only lose significant amounts of body fat and weight, but also learn proper weight management long term. Ideal Protein incorporates a personalized weight loss coaches, Jennifer Gordon & Kimberley Dunn, who work one-on-one with our dieters to ensure steady, safe weight loss, while also providing nutritional education and accountability for our patients. By using healthy calorie profiles in our Ideal Protein foods (moderate protein, low carbohydrate, low fat), the dieter's body's biochemistry shifts into a healthy state of 'ketosis' where the body uses stored body fat as its primary fuel source. The Ideal Protein protocol provides sufficient protein throughout the day which allows the body's metabolism to burn stored fat for energy while preserving precious muscle tissue. 
Voted Best of the West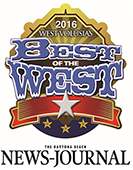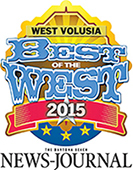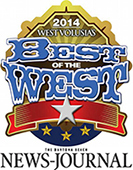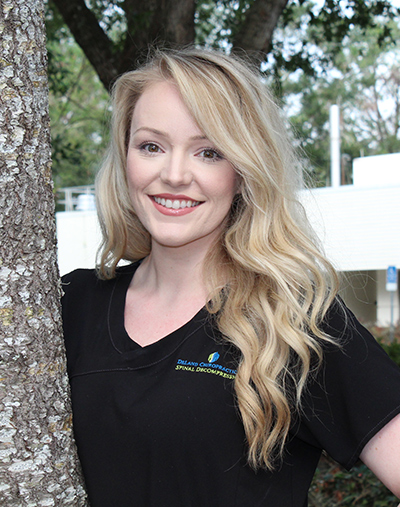 Kimberley Dunn
Ideal Protein Coach
Kimberley was born and raised in Leicester, England where she lived with her Mother and Father for most of her life until, at the age of 21, she moved from England to Orlando, FL. There, she attended and graduated from the University of Central Florida with a Bachelor's degree in Criminal Justice, and an advanced certificate in Criminal Profiling, completing extra training courses such as numerous FEMA certifications, investigative and interrogation training, and behavioral observation techniques. With this knowledge, she will be able to tell when that piece of broccoli you said you had eaten, was really a piece of chocolate!
She has a great passion for music and cinema, loves fresh flowers, and has lived happily in Deland with her family since 2017.
Throughout the education process while working with our physicians and your Ideal Protein Coach, you will learn:
how you can manage your diabetes, obesity, hypertension, and cholesterol, often without the need for prescription drugs
how your body can efficiently burn 2-5 pounds of stored fat per week (*Results not typical. Results will vary for each individual.)
how to manage your weight without hormones, diet pills, fad diets, or prescription drugs.... just with healthy food choices
how Ideal Protein patients lower their blood sugar, their cholesterol, and blood pressure solely through their diet
why you can lose more weight through Ideal Protein than through a typical exercise program
how and what combination to eat fat, protein, and carbohydrates
how to prepare healthy, nutritious, tasty meals for yourself and your family (hint - we teach cooking classes!)
why you don't have to count calories, points, or restrict portions sizes to lose weight
how our patients have collectively lost over 6,000 lbs!
For a free consultation with one of our physicians, contact our office at (386) 337-3884.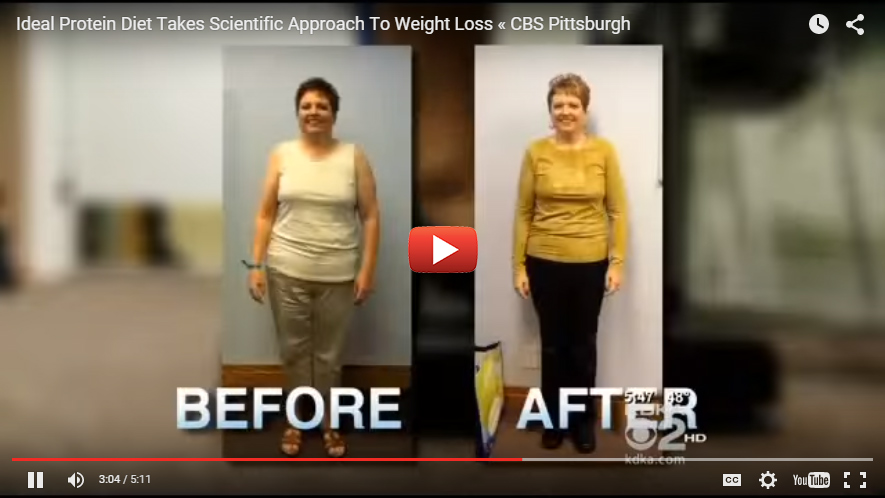 *Results not typical. Weight loss results will vary for each individual.
Testimonials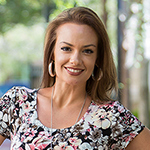 Keira Espada had been thin in high school, but when she stopped smoking, her weight began to climb. "I put on a good thirty to forty pounds over time," she recalls. It was the start of a yo-yo pattern, a familiar ordeal for millions of Americans who endure repetitive cycles of shedding weight through dieting only to regain every ounce and more.
*Results not typical. Weight loss results will vary for each individual.
Keira Espada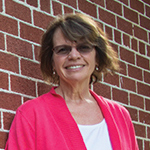 Rose Pendleton's weight problem wasn't only about the way she looked; it was also about how she felt. "I had been heavy for quite a while," she confides. "My knees were giving me real problems, and I found that I was getting tired more easily." Eventually, Rose got a wakeup call: her weight was having a measurable effect on her health.
*Results not typical. Weight loss results will vary for each individual.
Rose Pendleton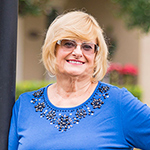 After discussing her health and particularly her weight with the doctor, Sondra realized it was time to get serious about losing more pounds. "I knew that if I didn't start doing something to lose some of this fat, I could have a stroke or a heart attack. I also have diabetes, so I needed to get my blood sugar down. I decided, Okay, I'll try the Ideal Protein."
*Results not typical. Weight loss results will vary for each individual.
Sondra Wafler
Disclaimer
DeLand Chiropractic & Spinal Decompression complies with applicable Federal civil rights laws and does not discriminate on the basis of race, color, national origin, age, disability, or sex. DeLand Chiropractic & Spinal Decompression does not exclude people or treat them differently because of race, color, national origin, age, disability, or sex.