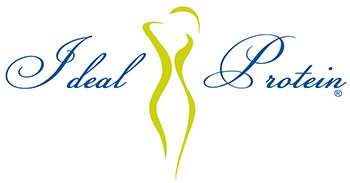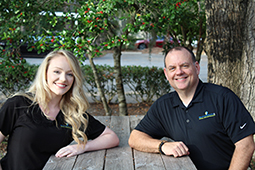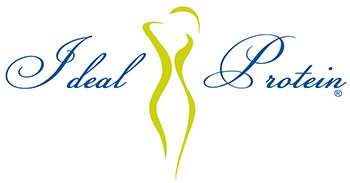 Ideal Protein is a physician-supervised weight loss program which teaches patients healthy eating habits so that they can not only lose significant amounts of body fat and weight, but also learn proper weight management long term. Ideal Protein incorporates a personalized weight loss coaches, Kimberley Dunn & Dave Mixon, who work one-on-one with our dieters to ensure steady, safe weight loss, while also providing nutritional education and accountability for our patients. By using healthy calorie profiles in our Ideal Protein foods (moderate protein, low carbohydrate, low fat), the dieter's body's biochemistry shifts into a healthy state of 'ketosis' where the body uses stored body fat as its primary fuel source. The Ideal Protein protocol provides sufficient protein throughout the day which allows the body's metabolism to burn stored fat for energy while preserving precious muscle tissue. 
Voted Best of the West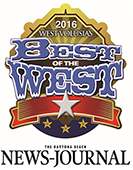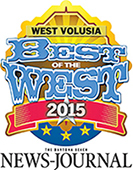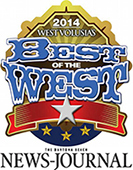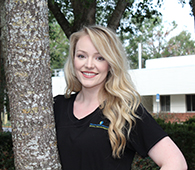 Kimberley Dunn
Ideal Protein Coach
Kimberley was born and raised in Leicester, England where she lived with her Mother and Father for most of her life until, at the age of 21, she moved from England to Orlando, FL. There, she attended and graduated from the University of Central Florida with a Bachelor's degree in Criminal Justice, and an advanced certificate in Criminal Profiling, completing extra training courses such as numerous FEMA certifications, investigative and interrogation training, and behavioral observation techniques. With this knowledge, she will be able to tell when that piece of broccoli you said you had eaten, was really a piece of chocolate!
She has a great passion for music and cinema, loves fresh flowers, and has lived happily in Deland with her family since 2017.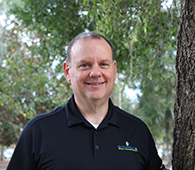 Dave Mixon
Ideal Protein Coach
Dave was born in Japan and moved various times across the country and overseas until finally settling in Port Orange, FL when he was 12 years old. He is a graduate of the University of Central Florida and received a Bachelor's degree in Criminal Justice. Dave retired from the Orlando Police Dept. in 2009. He and his wife Donna, have been happily married for over 25 years and have two children. In his spare time Dave enjoys movies, reading, and rockin' out to 70's and 80's rock n' roll. Dave has completed the Ideal Protein protocol is excited to help and encourage others that wish to embark on a healthy lifestyle journey.
Throughout the education process while working with our physicians and your Ideal Protein Coach, you will learn:
the delicate balance between insulin and weight gain
how you can manage your diabetes, obesity, hypertension, and cholesterol, often without the need for prescription drugs
how your body can efficiently burn 2-5 pounds of stored fat per week (*Results not typical. Results will vary for each individual.)
how to manage your weight without hormones, diet pills, fad diets, or prescription drugs.... just with healthy food choices
how Ideal Protein patients lower their blood sugar, their cholesterol, and blood pressure solely through their diet
why you can lose more weight through Ideal Protein than through a typical exercise program
how and what combination to eat fat, protein, and carbohydrates
how to prepare healthy, nutritious, tasty meals for yourself and your family (hint - we teach cooking classes!)
why you don't have to count calories, points, or restrict portions sizes to lose weight
how our patients have collectively lost over 6,000 lbs!
For a free consultation with one of our physicians, contact our office at (386) 337-3884.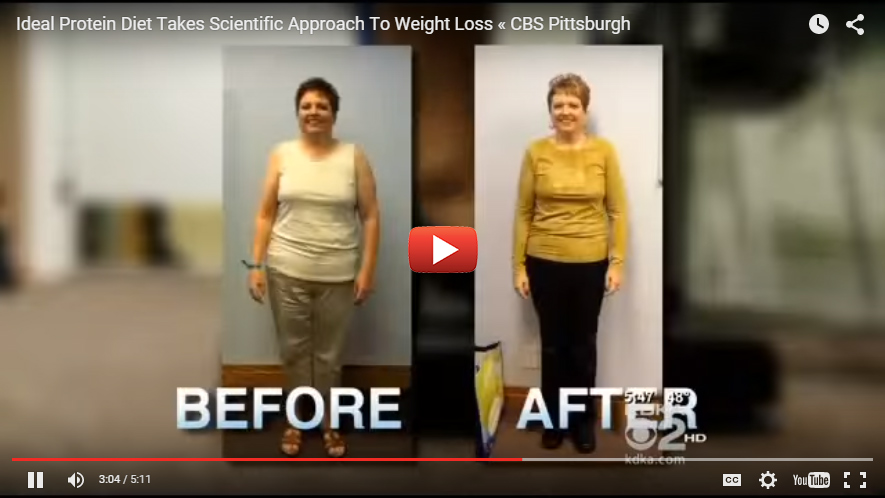 *Results not typical. Weight loss results will vary for each individual.