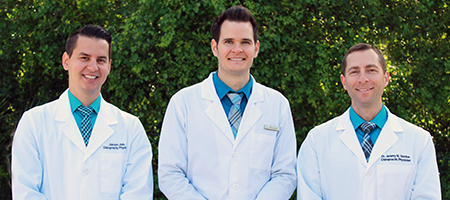 Corrective Chiropractic care for spinal misalignments, postural issues, and sports injuries.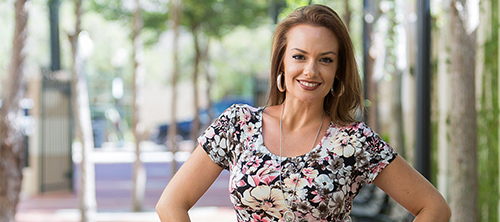 "I tell everybody about the program because it really works."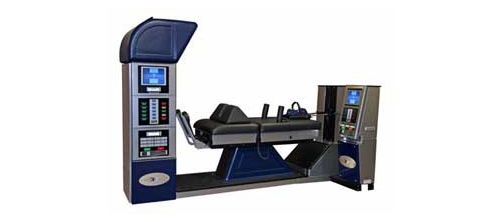 A non-surgical, drug-free approach to severe neck and back pain.
Testimonials
My Life Change by Terri Beer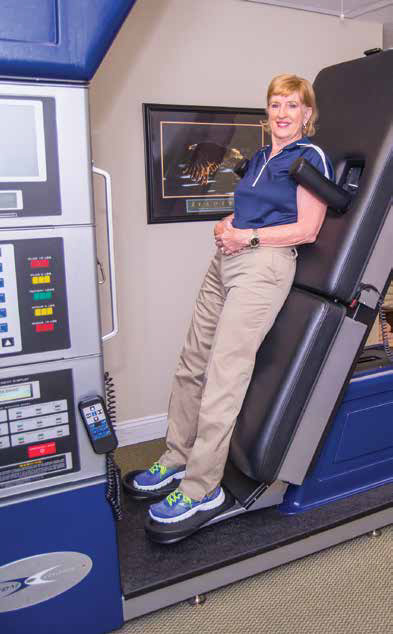 Thanks to Deland Chiropractic, my life has changed. Starting with my back problems, Dr. Gordon introduced me to the best machine, The DRX Spinal Decompression therapy. I told myself it's time to invest in myself. I wanted to feel better and look better. After 10 weeks working on the DRX Spinal decompression therapy, I was feeling better. Then I said, It's time to look good. Starting with Tracee on Ideal Protein weight loss program, it was the right fit for me. I lost 40 lbs. So easy to fit in my daily routine. Losing weight helped my whole body feel better.
It is rewarding and when you hear people say, "WOW you look great and you kept the weight off", it's all worth it. I work out weekly and still play golf. I feel better, but I know if I need help, I can go back. The staff at Deland Chiropractic is so friendly. When you go in they are always welcoming you. They care abut you and it shows.
Thank you Dr. Gordon and everyone on your staff and the Doctors. It's a life time change for me.
I'm glad I took the challenge.
I feel better.
Teri Beer
More Information
Results not typical. Weight loss results will vary for each individual.
Disclaimer
DeLand Chiropractic & Spinal Decompression complies with applicable Federal civil rights laws and does not discriminate on the basis of race, color, national origin, age, disability, or sex. DeLand Chiropractic & Spinal Decompression does not exclude people or treat them differently because of race, color, national origin, age, disability, or sex.